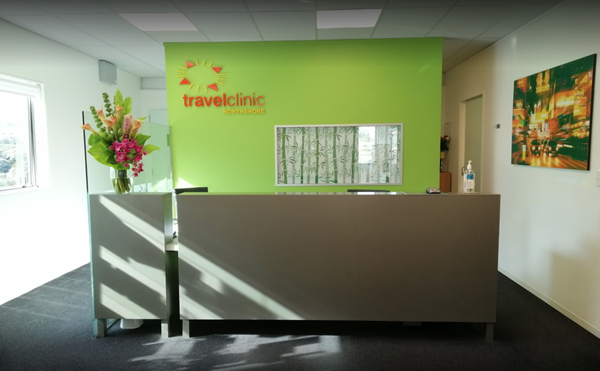 About us
The only dedicated travel & vaccination centre on the North Shore (since 2004).
Dr Anwar Hoosen qualified as a medical doctor in 1984 (South Africa) and has extensive experience in travel medicine & vaccinology in South Africa, United Kingdom & New Zealand. Qualifications: MBChB, part 1 FRACS, DTM&H, CTHTM, AMPEX, FFTM FACTM (ACTM)
He has been involved in travel clinics for more than 30 years in New Zealand, South Africa, Australia and co-founded the 'Travel Doctor Africa' group of travel clinics. He is a founding member of the South African Society of Travel Medicine, member of the International Society of Travel Medicine, Fellow of the Faculty of Travel Medicine & Fellow of the Australasian College of Tropical Medicine.
He diagnosed the 1st human case of plasmodium knowlesi (monkey malaria) in New Zealand; in a returning traveller from Asia. In 2009 he diagnosed the 3rd case of chikungunya ever reported in New Zealand.